✓

Quality workmanship
✓ Honest service
✓

Value for money

✓

Licensed & insured
Hi, I'm Paul Thompson, owner and plasterer at Paul's Plastering. I run a small family business in Abbotsford in Sydney's inner west.
Over the past 15 years I've worked on an extensive range of plastering jobs from simple repairs of cracked walls and patching up holes in gyprock walls all the way through to commercial fit outs and suspended ceiling installations.
I believe my greatest strengths lie in my ability to effectively problem solve. Often renovations plastering jobs can be tricky due to uneven walls and ceilings of older buildings. Such situations call for out of the box thinking in order to come up with a creative strategy to overcome the obstacles and produce a flawless finish.
Many plasterers are eager to jump straight into a job without performing precise measurements and calculations.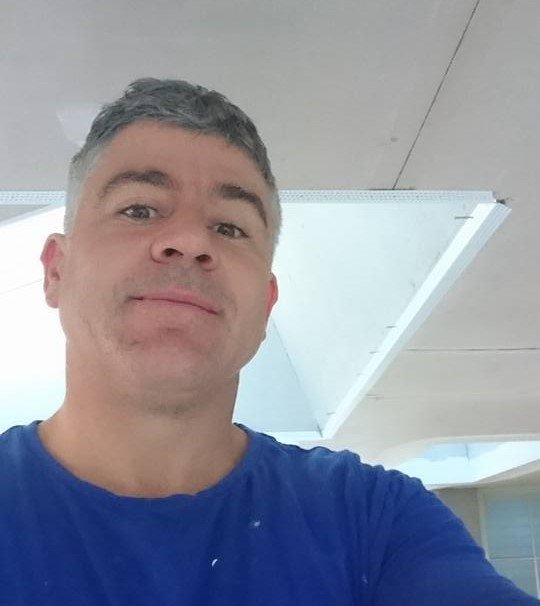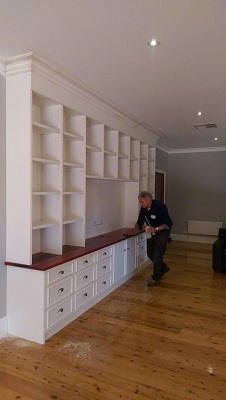 This often results in a poor-quality substandard finish which they later blame on the buildings irregularities. I make it a point to do thorough measurements prior to the commencement of any job, that way I'm able to identify and address any potential issues early on which ensures that the finish is of highest standard possible.
Plastering can be a messy job. As a visitor to my customer's homes, I'm vigilant of any mess that I create and do my best to minimise the mess where possible. I treat my customers homes with respect and courtesy and am sure to always clean up the work area upon completing the job, leaving it just as neat as it was before I arrived.
I do my best to provide value for money without cutting corners and compromising on quality. If you're after an honest, fair dinkum trade qualified (reg No. 49797815), licensed (LIC 327288C) and fully insured Sydney plasterer don't hesitate to get in touch with me for a free quote. I service the all suburbs in the inner west, eastern suburbs, north Sydney, Sydney CBD, and the northern suburbs.
You can check out some examples of my previous jobs in my gallery, or read some of my customer reviews to see what others are saying about my work.