✓

Quality workmanship
✓ Honest service
✓

Value for money

✓

Licensed & insured
Professional Plastering Services in North Sydney
Looking for a professional plasterer in North Sydney? Look no further, stop right now, and get a free quote from an experienced and professional yet understanding and caring small business owner and operator Paul from Paul's Plastering. Speak to him directly on 0415 801 028 to arrange your free quote. You've got nothing to lose by getting a free quote on your north shore plastering project.
About Paul's Plastering North Sydney
Paul, owner and operator of Paul's Plastering, has over 15 years experience in the plastering trade and has worked on a variety projects from large scale commercial fit outs to small scale residential plaster repairs and everything in between.
Paul's Plastering prides itself on providing genuine quality workmanship, honest service and value for money. Fully licensed and insured you can rest assured Paul will complete your plastering project to the highest standard, on time and on budget.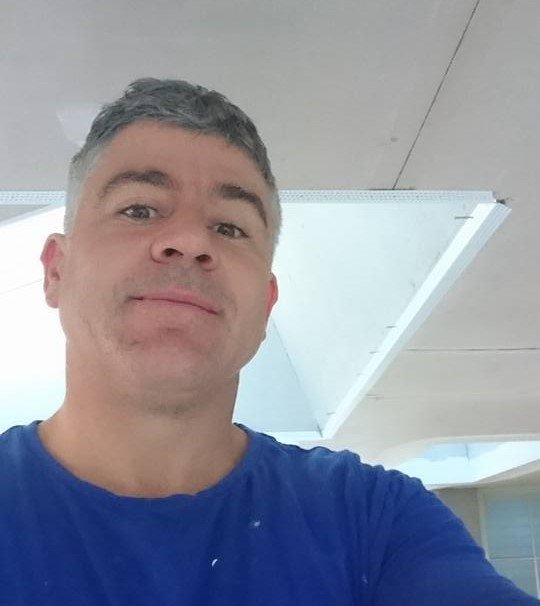 Paul's plastering provides all types of interior plastering services including but not limited to:
* Gyprock plasterboard intstallation & drywall plastering
* Construction of bulkheads
* Installtions of dropped ceilings (also known as false ceilings)
* All kins of remedial plaster repairs
* Repairing cracked walls
* Repairing damaged walls
* Installation of new ceilings including cornice installation
* Repairing damaged ceilings
* Repairing damaged cornices
* Restoring decorative ceilings
* Intracate plastering jobs
Servicing all suburbs in the north shore of Sydney both upper and lower north shore of Sydney.
Call 0415 801 028 for a free quote on your upcoming plastering job, or browse previously completed projects in the gallery and read customer reviews, to see other Sydney home owners are saying about Paul's Plastering.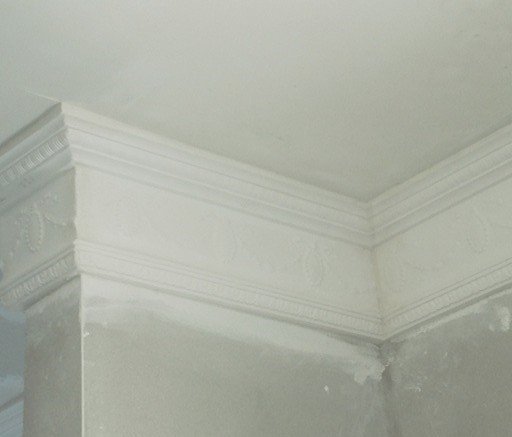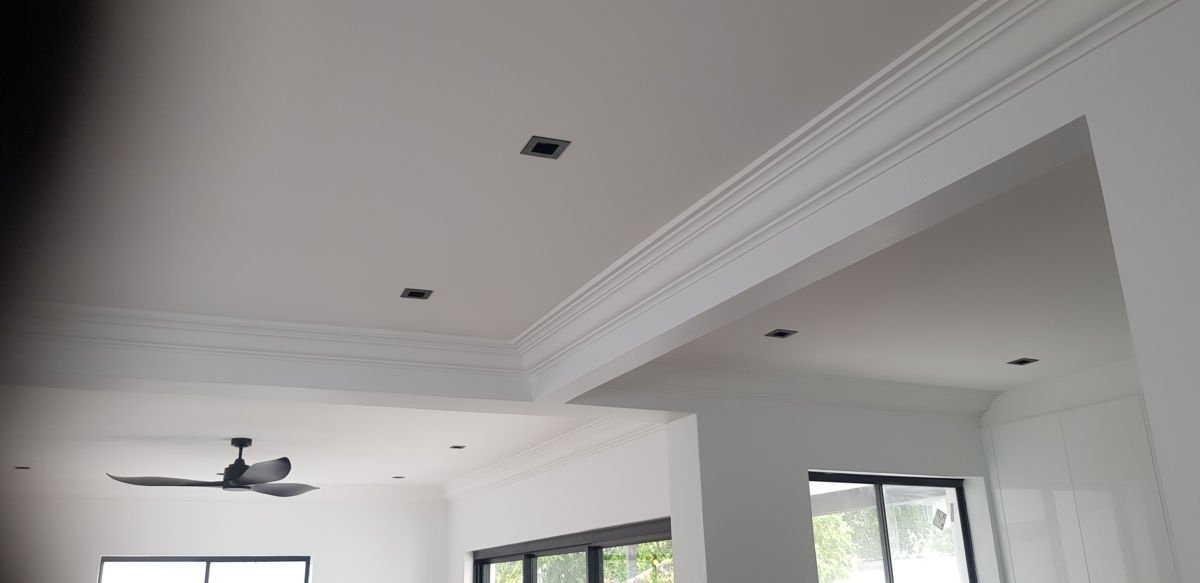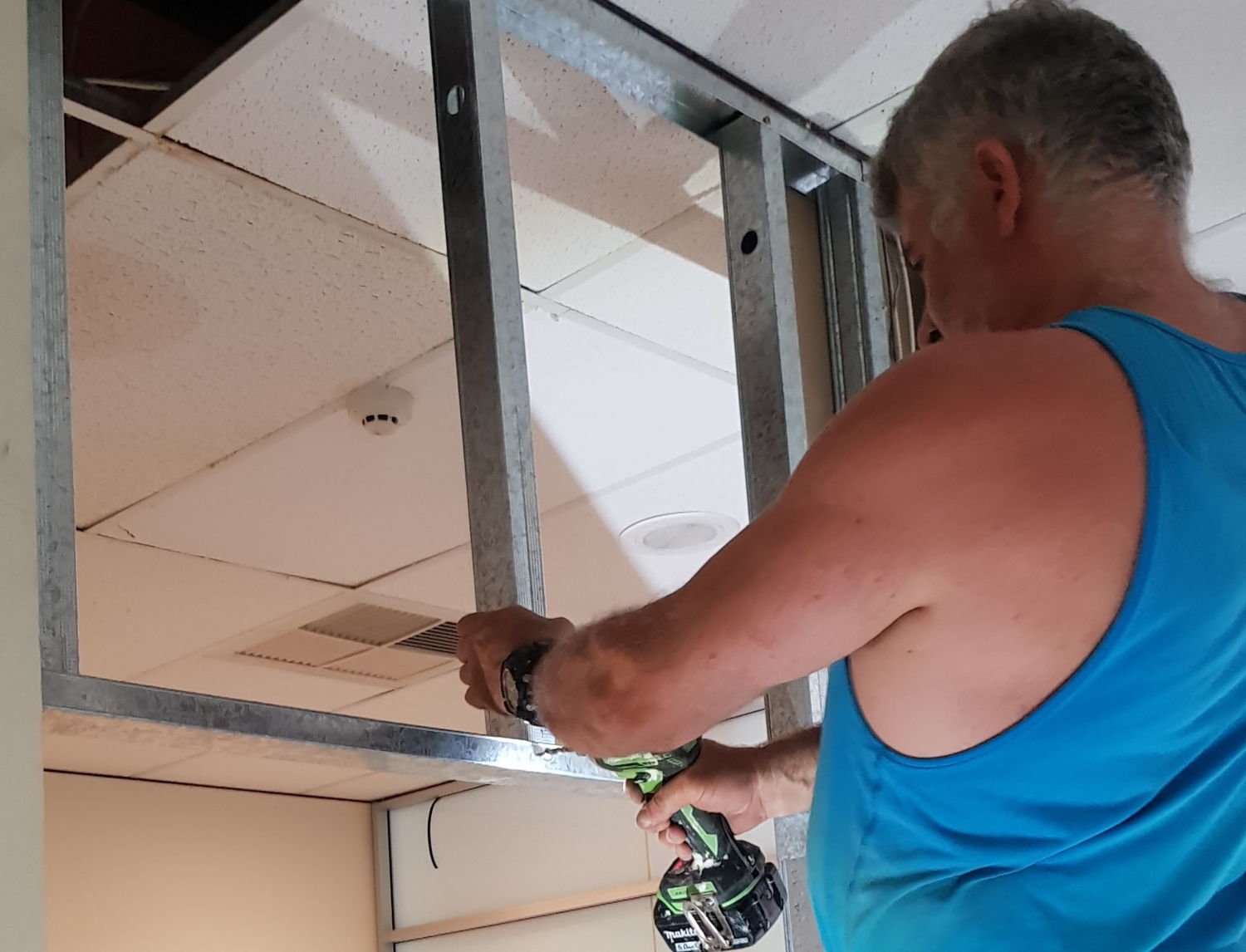 Over a decade and a half of plastering expertise
Highly recommend!! Paul & Andrew were great to deal with, Paul quoted on a Saturday & they arrived on time when arranged. We had multiple holes in our walls & ceiling to repair. Excellent plastering, our walls are so smooth, sanding included in the quote. Left our home very clean when finished. Will definitely be having them return for future plastering.

Lucinda Holton

Very happy with Paul's workmanship. Highly recommend and will be getting further work done in the near future. Many thanks

FKNpiston

Paul replaced the Carport ceiling with Aguacheck plasterboard He was a true professional, and was punctual and reliable. Paul completed the job on time and the quality was fantastic. I would highly recommend him .

Andrew Eliatamby

Hired Paul to install traditional plaster cornices and a traditional archway in my inner west terrace. He did such a good job, you wouldn't know it wasn't original. The usual reaction I get from people when I tell them the archway is not original is 'wow'. I'm very fussy and I wouldn't hesitate to recommend Paul to friends or use him again. He's a great guy too.

Matt G

Professional, reliable, cost effective operation. Paul completed a complex restoration in an art deco house, which included a curved beam and cornice. He completed the work in a timely, professional manner, with great attention to detail. He takes pride in his work and will not disappoint. Highly recommended

Katrina Michaels

Paul did a great job repairing a water damaged skylight shaft and ceiling area. He was very communicative throughout the process and extremely professional even with a few delays from my end that held him up.

Mark G

Paul went above & beyond to install 2 new false ceilings. Paul is co-operative, friendly & professional.

Maxwell Connelly

Paul was extremely professional and responsive to my request to install a false ceiling to cover an existing vermiculite (popcorn) ceiling. At short notice, he came to measure and provide a quote and also offered good advice about the job at hand. I am very happy with the workmanship and installation of the new ceiling. Thanks Paul!

MG&S Chaston