✓

Quality workmanship
✓ Honest service
✓

Value for money

✓

Licensed & insured
Professional Plastering Services in North Sydney
Looking for a professional plasterer in North Sydney? Look no further, stop right now, and get a free quote from an experienced and professional yet understanding and caring small business owner and operator Paul from Paul's Plastering. Speak to him directly on 0415 801 028 to arrange your free quote. You've got nothing to lose by getting a free quote on your north shore plastering project.
About Paul's Plastering North Sydney
Paul, owner and operator of Paul's Plastering, has over 15 years experience in the plastering trade and has worked on a variety projects from large scale commercial fit outs to small scale residential plaster repairs and everything in between.
Paul's Plastering prides itself on providing genuine quality workmanship, honest service and value for money. Fully licensed and insured you can rest assured Paul will complete your plastering project to the highest standard, on time and on budget.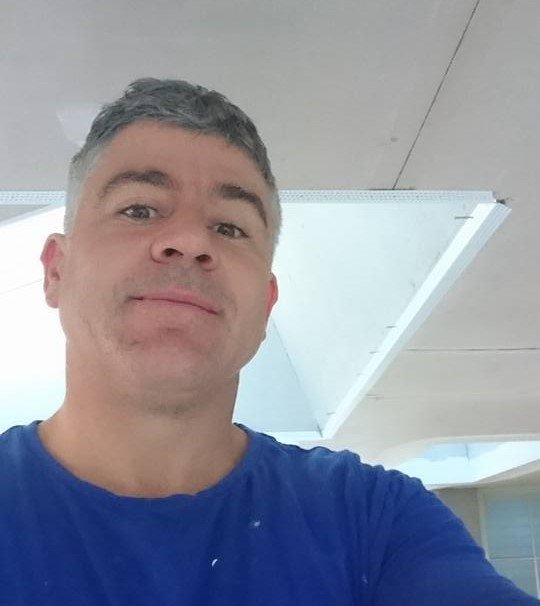 Paul's plastering provides all types of interior plastering services including but not limited to:
* Gyprock plasterboard intstallation & drywall plastering
* Construction of bulkheads
* Installtions of dropped ceilings (also known as false ceilings)
* All kins of remedial plaster repairs
* Repairing cracked walls
* Repairing damaged walls
* Installation of new ceilings including cornice installation
* Repairing damaged ceilings
* Repairing damaged cornices
* Restoring decorative ceilings
* Intracate plastering jobs
Servicing all suburbs in the north shore of Sydney both upper and lower north shore of Sydney.
Call 0415 801 028 for a free quote on your upcoming plastering job, or browse previously completed projects in the gallery and read customer reviews, to see other Sydney home owners are saying about Paul's Plastering.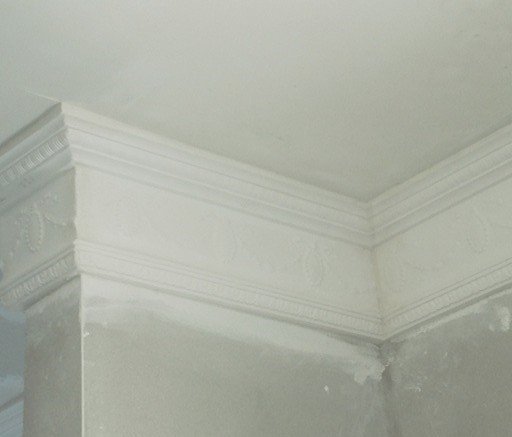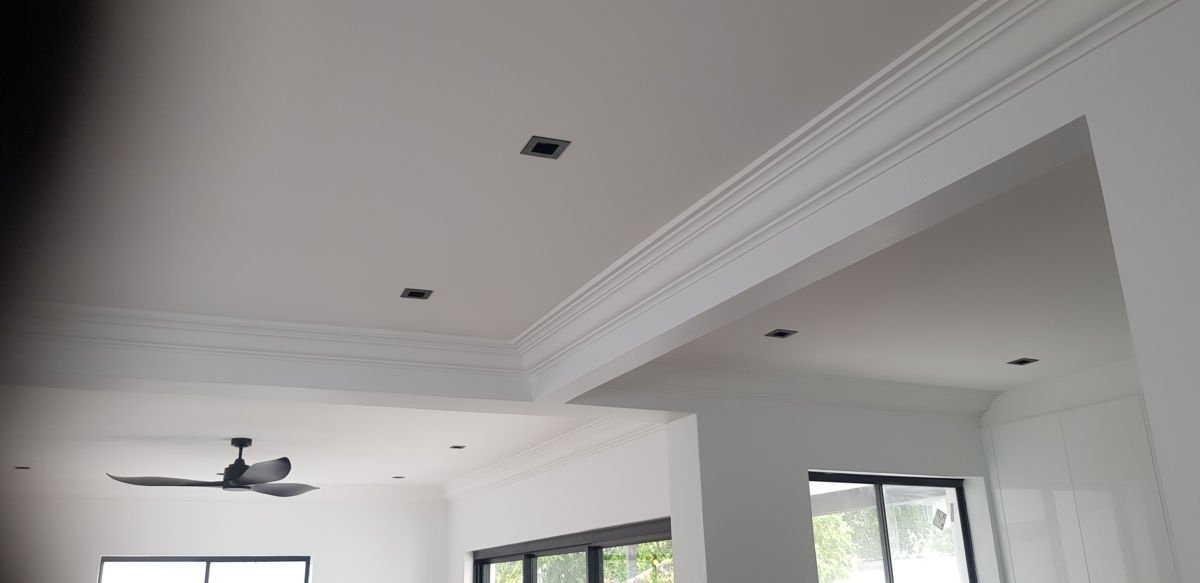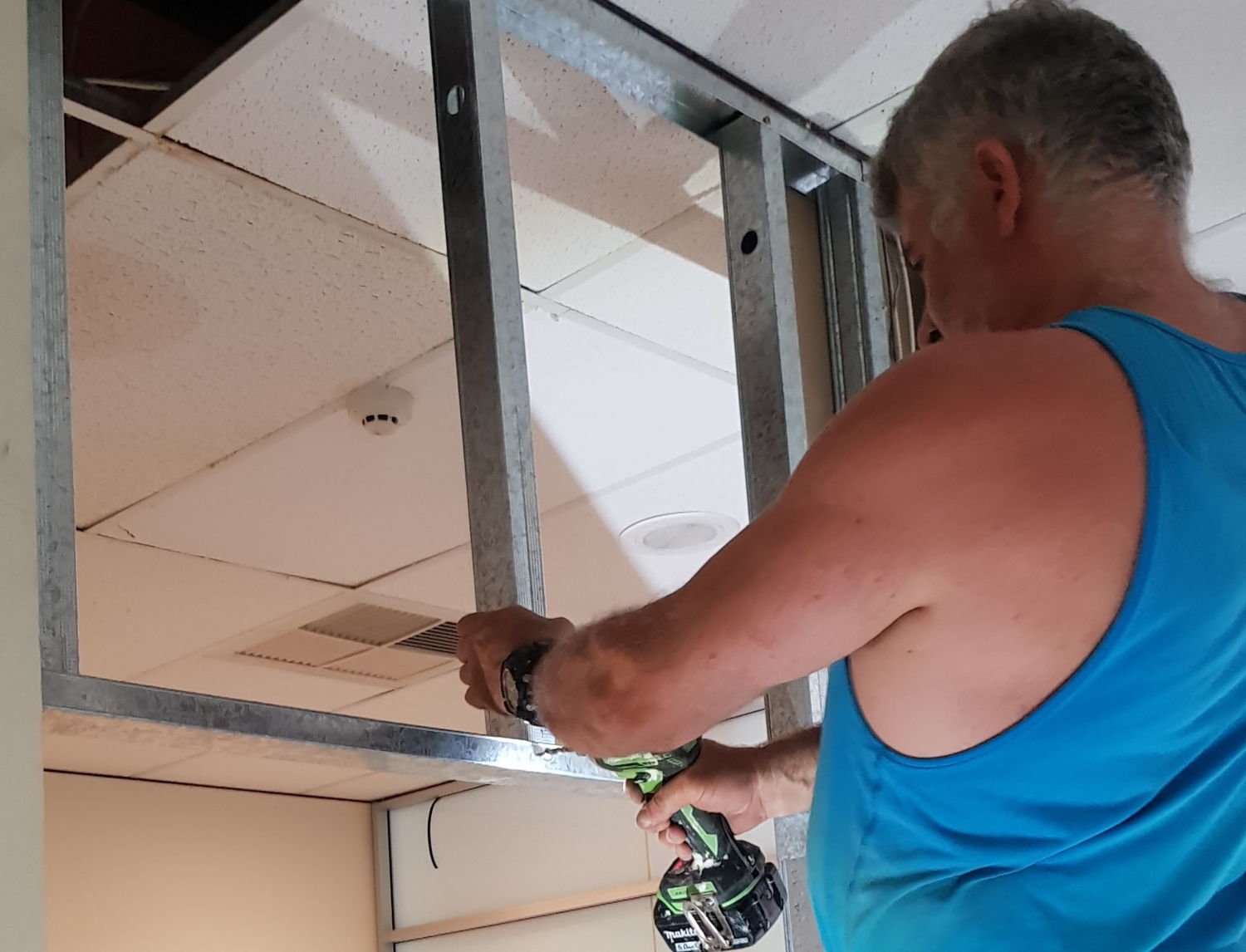 Over a decade and a half of plastering expertise
"Had cornices done in new kitchen plus crack in ceiling fixed. Paul was on time. Did a great job. Cleaned up afterwards and was very competitive with his pricing. Would recommend."

Jae
South Hurtsville, NSW 2221
"Good quality work at quoted price. Good bloke too"

Sam
Leichhardt, NSW 2040
" Very professional, Thanks."

Noel
Crows Nest, NSW 2065
"Paul is a professional, he inspected the site where as everybody else wanted me to send photos and text dimensions only, gave me a detailed quote of the work we discussed which was to internally line an old garage and meticulously measured the quantity of material he required. It wasn't a simple job as he needed to cut around the ceiling joists and the uneven studs but he did this with perfection. He is very punctual and well prepared and does things correctly. The job turned out beautiful and I am very pleased with the outcome. I would not hesitate to use Paul again and highly recommend him."

Peter
Thornleigh, NSW 2120
"The job was completed on time, on budget, to a professional standard and with good communication."

David
Carlton, NSW 2218
"Paul was good to work with. Turned up at agreed time and did an excellent job of our unit's ceilings which had reasonably high level of difficulty. Paul asked for no advance payment and I would use Paul again on our next project."

Paul
Neutral Bay, NSW 2089