plasterboard wall and ceiling repairs sydney
✓

Quality workmanship
✓ Honest service
✓

Value for money

✓

Licensed & insured
Ceiling Repair Sydney
From small scale ceiling repairs like patching cracks, to restoring the charm and character of a decorative ceiling all the way through to complete ceiling replacements. Paul's plastering can help you solve your ceiling issues.
Water damaged ceilings
Water damaged ceilings – Water damaged ceilings are often characterised by a brown discoloration on the surface of the ceiling. Water from leaky pipes or a leaky roof can make its way down to your property's ceiling causing it to become waterlogged and drip onto the floor. The excessive moisture can lead to mold growth, potentially leading to serious health issues. Furthermore, water can weaken the structural integrity of the ceiling posing a safety risk to all occupants within the home.
If you suspect your property has a leaky ceiling, then it's best to have it repaired as soon as possible. Leaving the issue unresolved will only cause the problem to worsen over time and lead to more extensive and costly repairs (possibly an entire ceiling replacement) later on down the track.
Sagging ceilings or bowed ceilings
This is another common ceiling ailment which requires fixing. There are numerous possible causes of a sagging plasterboard ceiling. Sometimes it can be an indicator of a serious underlying issue such as structural movement in the building, the presence of termites, or leaks/water damage.
On other occasions it's simply a matter of the buildings age. As a building ages so too do the adhesives which hold the materials and structures of the house together. Additionally, poor building practices (i.e. not following the manufacturers specifications during installation) can lead to premature failure of construction adhesives used to secure ceilings and cornices which may lead to a bowed or sagging ceiling.
At Paul's plastering we are meticulous about adhering to manufacturers specifications to ensure the quality and longevity in all work we perform.
How much does it cost to repair a sagging or water damaged ceiling in Sydney?
It depends on the extent of damage. Unfortunately, it's not possible to give an accurate estimate without examining the full extent of the damages. Once this is quantified a remedial solution can be suggested, and a quote provided.
If you're looking for an experienced professional plaster to repair your water damaged or sagging ceiling then give me a call and we can arrange to come to your property and provide you with an obligation free quote.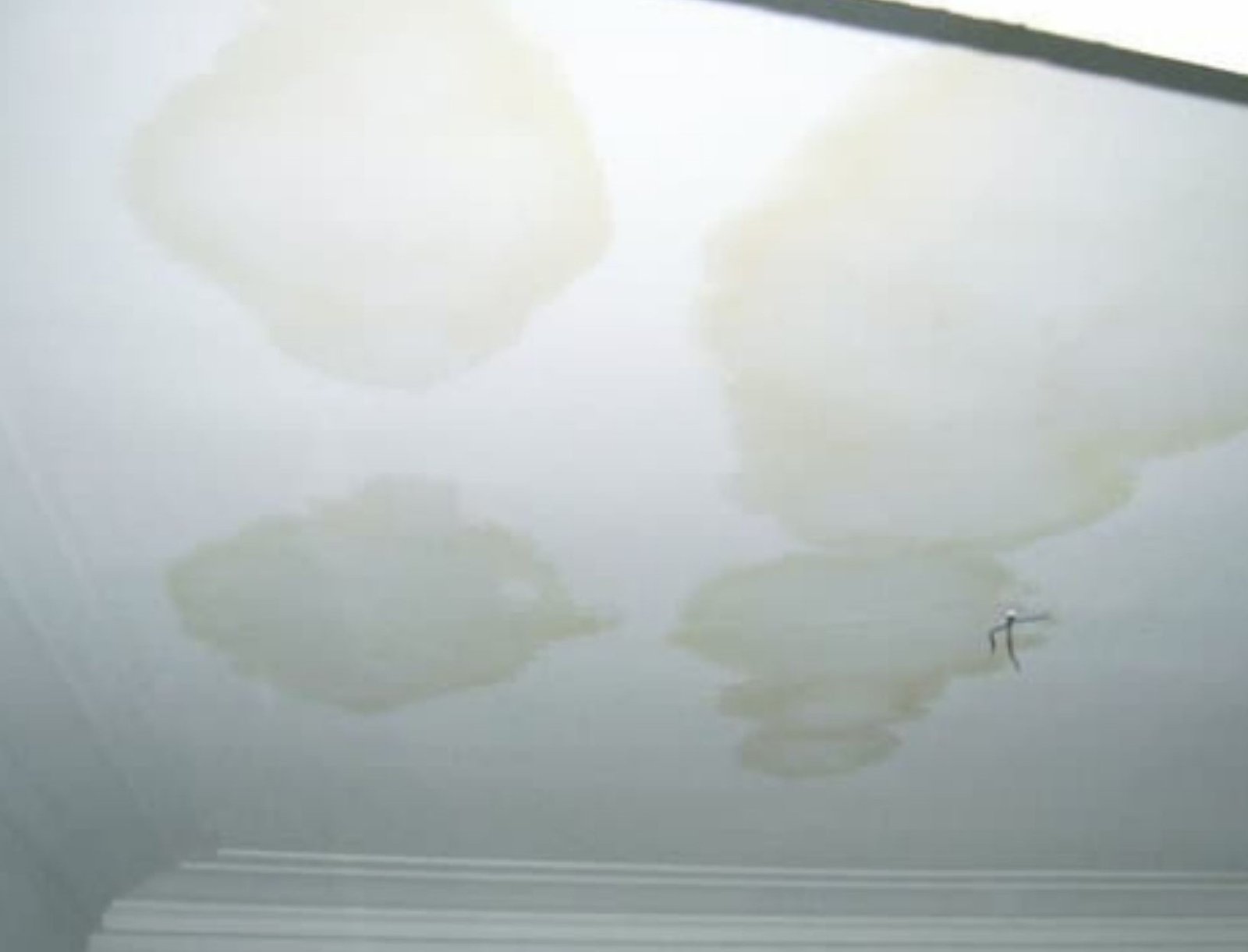 Ceiling restoration
Perhaps you've taken on a renovation project and decided to restore the charm and character of an old decorative ceiling.
We can rejuvenate dilapidated worn out old ceilings and restore them to their former glory. Whether it's just a single ceiling rose or centerpiece or the entire ceiling. We can professionally repair, replace, or install an ornate ceiling.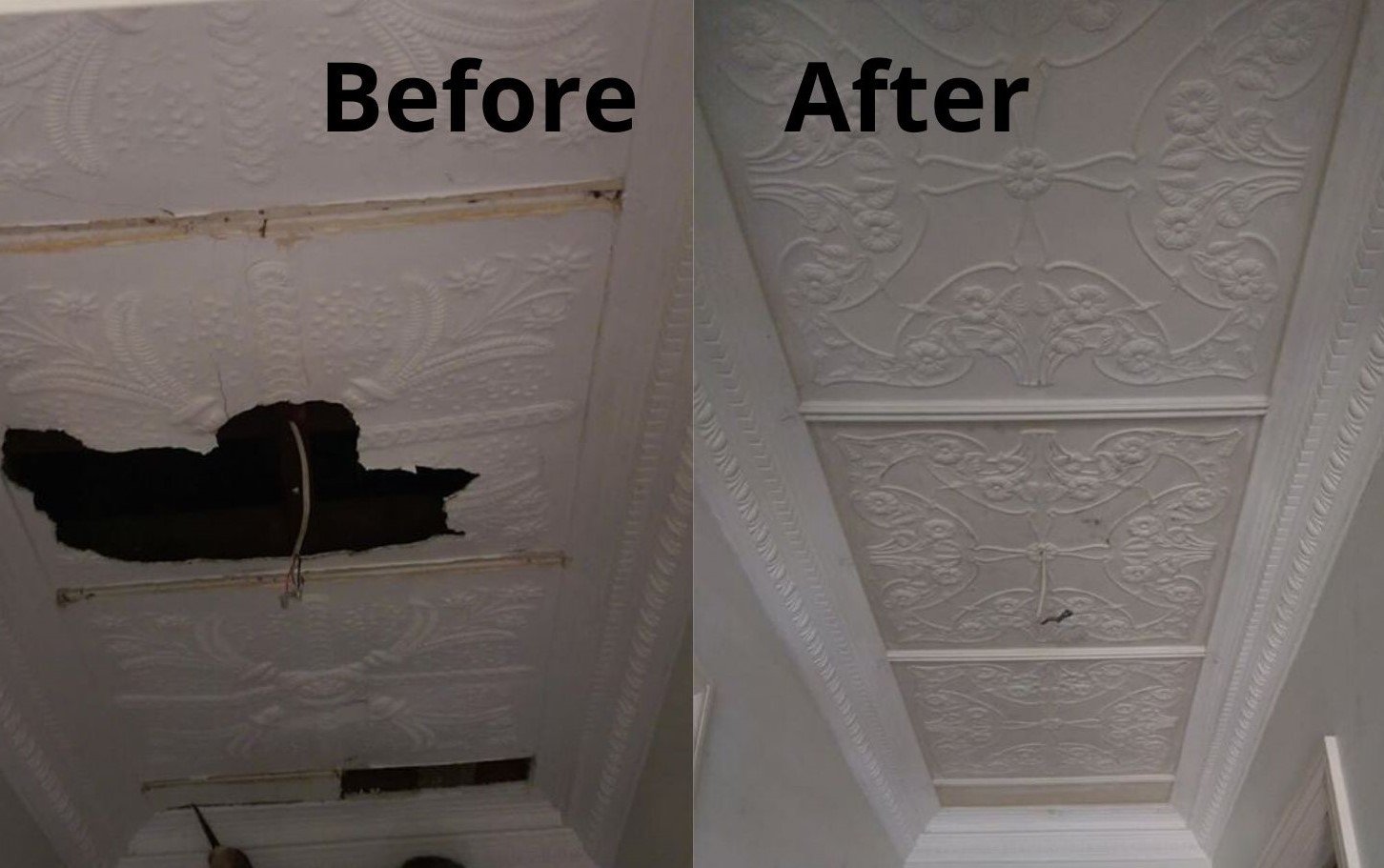 Are your property's cornices in dire need of repair? Where possible we can simply repair or replace damaged sections of cornice.
Sometimes however the style of cornice is no longer manufactured and available for purchase. In such cases you may consider replacing the cornices within the whole room to keep the style uniform and uninterrupted.
Paul's plastering can install simple cost-effective cornices or fancier ornamental or decorative cornices to suit your properties style.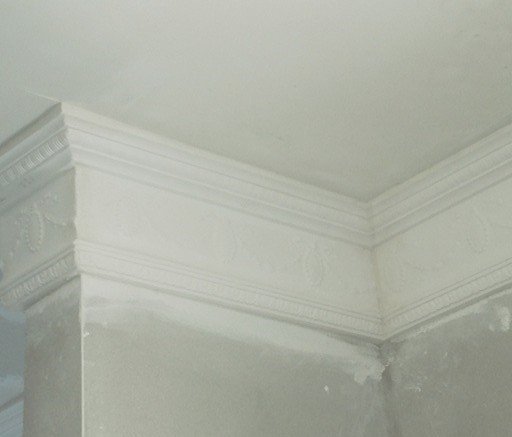 Wall repair Sydney
Whether you need a plasterer to patch up a hole in your gyprock walls, a crack in your walls, or replace an entire water damaged plasterboard wall, I'm your plaster wall repair man. Once completed and painted over a professional wall repair job should be discrete and unnoticeable to the passerby. If you're after a repair that's so discrete, you'll forget the damage ever happened then give me a call and I'd be happy to give you an affordable quote for your wall repair job.
Highly recommend!! Paul & Andrew were great to deal with, Paul quoted on a Saturday & they arrived on time when arranged. We had multiple holes in our walls & ceiling to repair. Excellent plastering, our walls are so smooth, sanding included in the quote. Left our home very clean when finished. Will definitely be having them return for future plastering.

Lucinda Holton

Hired Paul to install traditional plaster cornices and a traditional archway in my inner west terrace. He did such a good job, you wouldn't know it wasn't original. The usual reaction I get from people when I tell them the archway is not original is 'wow'. I'm very fussy and I wouldn't hesitate to recommend Paul to friends or use him again. He's a great guy too.

Matt G

Paul replaced the Carport ceiling with Aguacheck plasterboard He was a true professional, and was punctual and reliable. Paul completed the job on time and the quality was fantastic. I would highly recommend him .

Andrew Eliatamby

Professional, reliable, cost effective operation. Paul completed a complex restoration in an art deco house, which included a curved beam and cornice. He completed the work in a timely, professional manner, with great attention to detail. He takes pride in his work and will not disappoint. Highly recommended

Katrina Michaels

Very happy with Paul's workmanship. Highly recommend and will be getting further work done in the near future. Many thanks

FKNpiston

Paul was fantastic! We had our ceiling collapse in the heavy rain of March 2022. Paul came around on a Sunday to check it out, and he had it repaired really well by the following Wednesday. It was by far the best value quote too. Would highly recommend.

Kendall Warren

Paul went above & beyond to install 2 new false ceilings. Paul is co-operative, friendly & professional.

Maxwell Connelly

Paul was extremely professional and responsive to my request to install a false ceiling to cover an existing vermiculite (popcorn) ceiling. At short notice, he came to measure and provide a quote and also offered good advice about the job at hand. I am very happy with the workmanship and installation of the new ceiling. Thanks Paul!

MG&S Chaston