A room's interior can be transformed in the simplest way possible with just a few minor adjustments. Adding a partition wall to your home can serve many functions, from partitioning a room to divide a space, to hide clutter and enhancing the aesthetic appeal of a room in your house, partition walls are making a come back for their functional benefits, because open plan living isn't always the most practical layout.
A partition wall can be constructed as a load-bearing or non-load-bearing wall. However, the internal walls of your home are not meant to bear any weight. Cement, bricks, glass, plywood, fabrics, wood, acrylic, and others are just a few materials that can be utilized to make a partition.
Here are some suggestions on how to use partition walls in your home.
How to Make the Most of Your Home's Partitions
Do you have a lot of extra space in your new home? Or does your current home have a lot of extra space? To make the most of the extra space, partition walls can be handy additions to making a space more usable.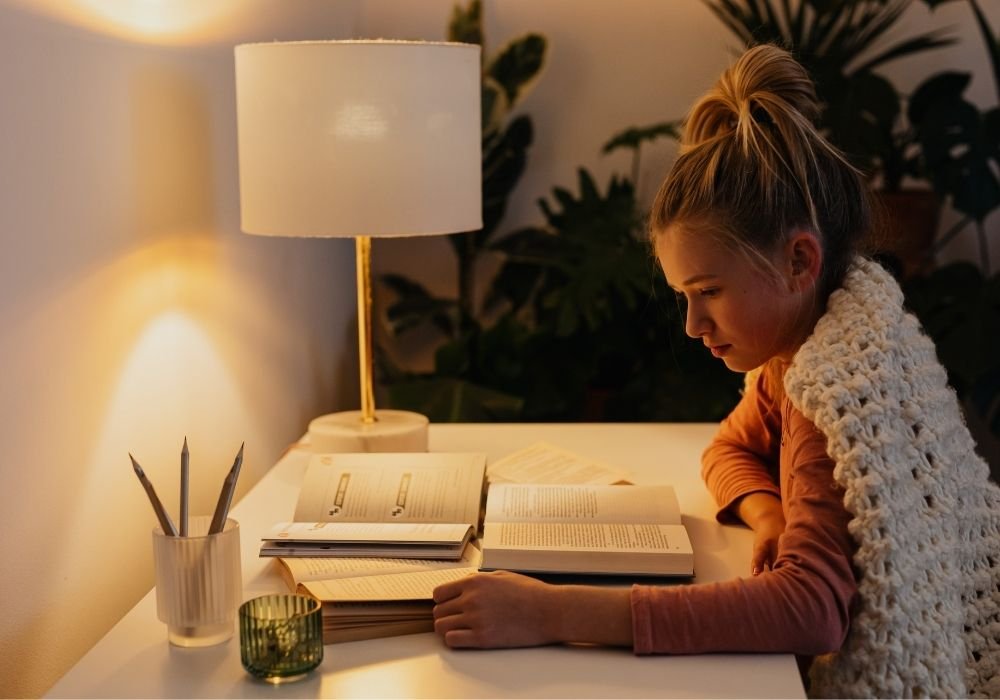 Create added areas such as a study or play area for kids
If you have children, transforming an extra room into a study area might benefit you. You may customize the space by adding a table, bookshelves, laptop, and printer. Another alternative is to set up homework stations and give each child a designated location to do their work. You may also want to make a reading area for your young children, or a cozy reading corner for yourself.
Having a playroom is a huge plus if you have little children. For starters, they can provide hours of entertainment for the children. Just add some toys, puzzles, games, and crayons/coloring books to give hours of entertainment for the little ones, when the open plan space is divided into sections using partition walls, you can contain the noise and mess into a specific area of a house. Comparatively, if you have an open plan arrangement at home, the house can quickly become messy and loud, when the kids are having fun. A single room can be designated for toys instead of being dispersed throughout the house, making clean-up easier.
More places for decoration such as paintings and feature walls
Converting idle space into an area where you can let your creativity run wild can be the perfect option for anyone interested in art, whether they are professionals, fledgling artists, art collectors, or simply art enthusiasts. Your creative equipment and supplies will have plenty of storage space in the rooms created by partitions that was otherwise, unused vacant space. Even if you are not an artist yourself, but you enjoy decorating your space with the artwork of your kids or carefully curated artworks that you buy, having extra wall space helps make your house more of a home.
Recreational and entertainment space
Partition walls can be used to create leisure areas in previously unusable rooms. Partition walls can create home theater spaces that are great for watching movies and playing online games. Art and hobby nooks in a house can often be the most loved spaces of a home, and reading nooks as mentioned above.
If you prefer playing an instrument or experimenting with different beats, a larger space will benefit you. You can also start your podcast. If you have the proper equipment, you may turn a spare room into a home recording studio or music room. Soundproofing may be something that you will want to consider when planning a recording nook.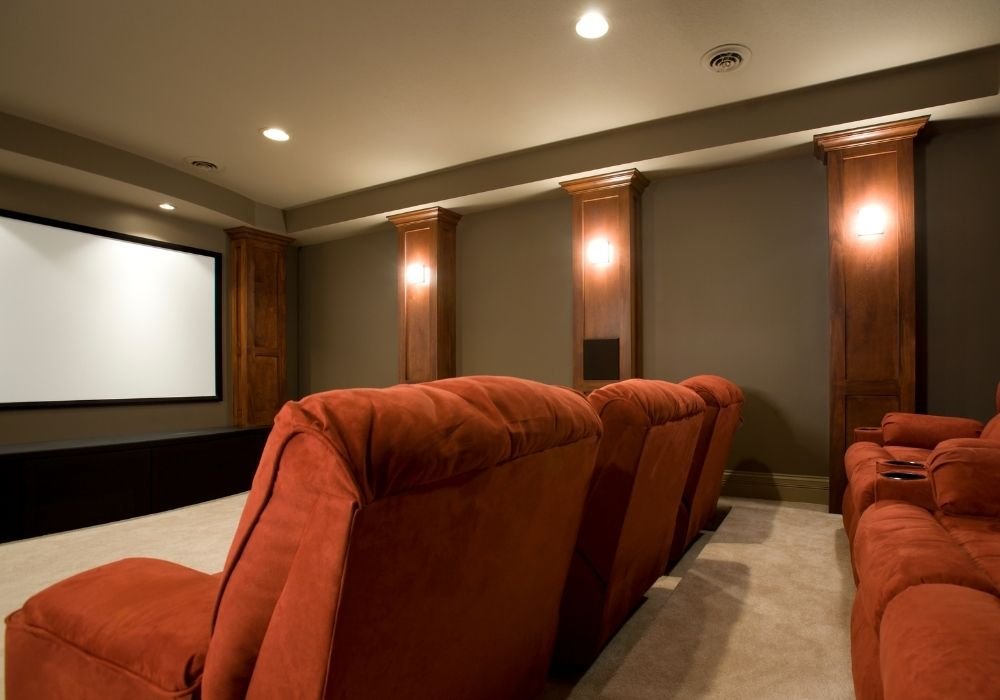 Maximise Your Extra Space
There are virtually no constraints on what you can do with a spare room if you have one. If you have the opportunity, take advantage of the opportunity to construct additional partition rooms. Decide on how you and your family will make the most of your new living space before you move in. It would be advisable to contact local contractors so you can discuss the details of your project. Keeping in mind that you need to carefully design these spaces to prevent from cluttering your space or making the room feel 'boxy'.
Partition walls that are intentional in their design, size and placement can add significant functionality to a room, especially if you have kids and want to make the space as usable and comfortable for everyone in the house.