Do you need to get a plasterer for your renovation project? Searching for the best plasterer in Sydney can be a difficult task? Let us help you with your search. We have listed down our tips so you will know what to do when looking for the best plasterer in your area. With these tips, you will be guided on what to look for in a plasterer and what are the other essential things to consider. Let's check them out.
#1
Have your measurements ready
It is important to have the measurements of the walls and ceilings ready before contacting your local plasterers. You will also need to have this information ready when you're getting quotes. It is important to have the proper measurements so you can receive the best-estimated cost for the job and so you can compare quotes more accurately.
Aside from the size of the wall, other factors can affect the estimated cost such as decorative plaster works, damage repair, etc. On average, the labour cost of a skilled plasterer in Sydney is between $45-$90 per hour.
#2 Do some research about plastering before hand
Try to get some ideas on how wall and ceiling plastering is done. It is easy to check this information online. Familiarize yourself with the methods and materials used if possible. This will help you when looking for the best contractor for the job and you'll understand exactly what each plasterer you receive a quote from will do and you can see if any of them may be cutting corners. The knowledge you gain from your research will also help you better evaluate their work during inspections.
#3 Look for qualified and licensed Sydney plasterers
While many handymen and other unskilled tradesmen may be able to perform simple plastering jobs, if you're seeking a flawless finish it's best to ensure you hire a licensed plasterer.
The best plasterers in Sydney are knowledgeable, experienced, and licensed. This will also serve as your guarantee that the job will be done professionally and provide you with the warranty of the services rendered.
#4 R
ead their customer reviews
Reading their previous customer reviews allows you to know more about the kind of service they provide. The easiest way is to check out their website or google my business profile. Read both the positive and negative customer reviews so you will know what to expect. Try to look for a plasterer with good reviews as much as possible. Take any negative reviews with a grain of salt as customers can sometimes have unrealistic expectations. If you see any negative review see if the plasterer has responded to the reviews to see the whole picture. Too many negative reviews is a warning sign however and you should probably look elsewhere. The best plasterers in Sydney have many 5 star reviews across multiple reviewing platforms such as Facebook , Google my business, and service seeking and other business directories.

#5 Request a detailed itemised quote
In general, most plastering businesses will provide you with a detailed quotation free of charge when you request it. It should include the services that their plasterer will provide you, the quantity and cost of materials required, how many hours/days it will take, and a clear computation of how they came up with the total cost for the job. You may also find the conditions and exclusions of the job so you know what your plasterer can and can't do. Obtaining a detailed itemised quote will help you better compare and help shed light on any major price discrepancies between the different quotes you receive.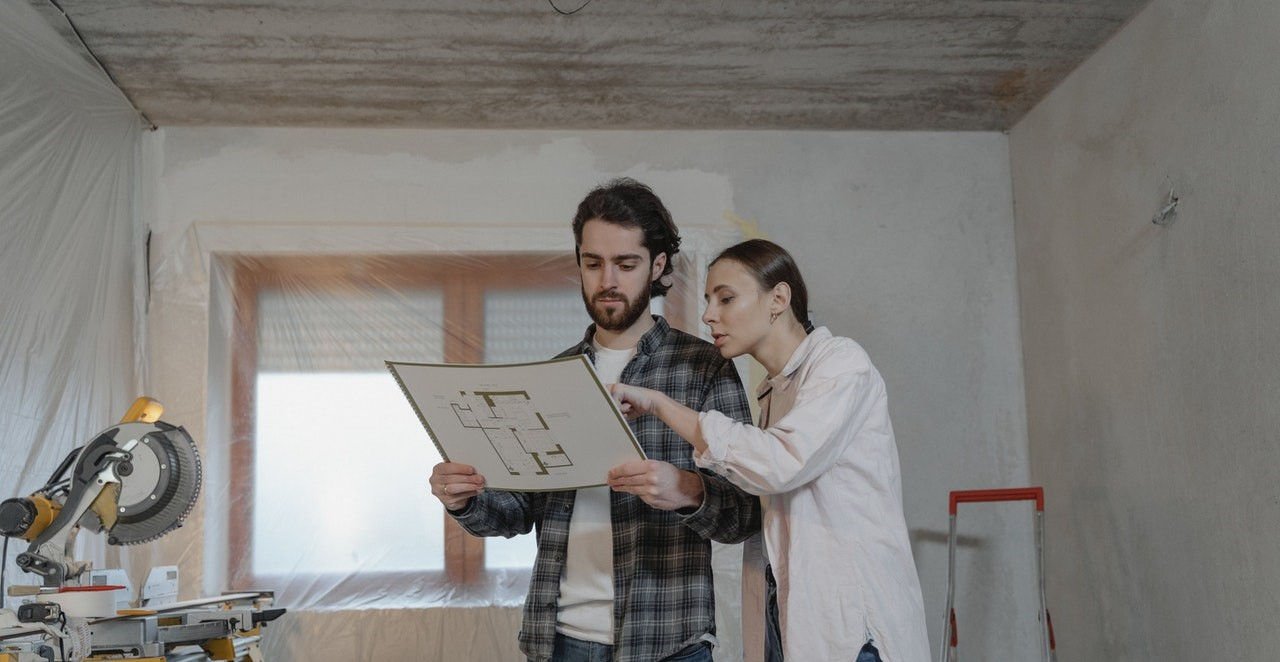 #6 Check the payment terms
Another thing that is very important to check is the payment terms. Avoid paying the total cost upfront. Look for plasterers who accept instalments based on completion of predetermined stages in the project. Release final payment when the job is finished and you are satisfied with the outcome.
Looking for the best plasterer in Sydney can be a hassle. Doing some homework early on can help you avoid getting into a nasty situation later on donw the track when you realised the person you hired is not qualified for the job and you have to hire another tradesperson to fix up the 1st one's mess. So make sure you spend just a little bit of extra time and ensure you get the best plasterer for your renovation or repair project the first time round.
Looking for local Sydney plasterer that ticks all the boxes?
With a decade and a half of plastering experience Paul's Plastering is your go to plasterer in the Sydney area. From repair work to restorations and full scale renovations. Paul's Plastering is your honest, friendly local plastering expert. Call Paul today and get expert advice and a free quote on your upcoming plastering project.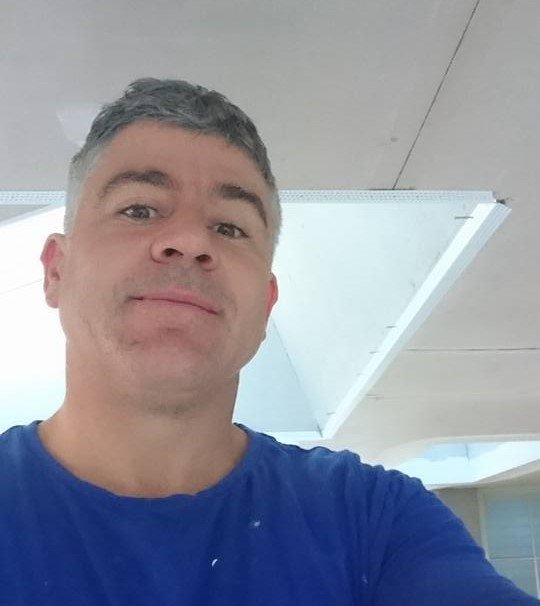 Get a Free Quote
On your next plastering job, no matter how big or small give Paul a call and he'll give you some honest advice and a fair quote. With 15 years experience, fully licensed and insured you've got nothing to lose by getting a quote