Have you got a persistent draught coming from a gap between a door frame and the wall, or windows that don't close properly? These annoying and consistent problems occur, often as a result of misalignment between the door or window frame and the wall.
Not only are these annoyances inconvenient, but they also result in wasted energy as insulation of your home is severely compromised, whether you are trying to keep your house cold in the summer or warm in the winter, the air has an easy access to the outside. This increases your power bill and decreases the effectiveness of your aircon.
A critical component of a property's livability, windows and door frames provide light, ventilation and accessibility. They also enhance your home's visual aesthetic and design; windows can make a small space appear much larger and can be selling points of a home.
How do misalignment problems occur?
In recent home renovation trends, creating flow between outdoor living and indoor living has become increasingly popular with the addition of large, glass sliding doors, and folding doors. Essential to completing this feature is successful alignment between the door frame and the wall, this insures that the seal is air tight, resulting in a functional and aesthetically stunning section of a home.
However, it is possible that these sliding or folding doors and windows will not be completely flawless when you renovate or build a new home, especially in renovations that are DIY. For example, you may have a gap or misalignment between the bottom of your door or window and its frame or window due to incorrect measurement, or even as a result of something far out of your control: movements in your foundations or if the home was built out of level.
When the walls are not square or out of alignment, installation of windows and doors becomes a lot trickier, often leading to less than ideal outcomes.
Why Would a Door Frame or Window Not Be Flush?
Renovations of older homes are particularly susceptible to improper flushing. Deformation of the foundations, changes in material density, and measurement errors can all lead to poor flushing and misalignment.
In addition, high humidity, an excessive amount of paint, damaged hinges, or malfunctioning window sashes are also possible culprits. But it can also apply to the new homes that were not properly built.
So, what do you do if the window jamb/window frame isn't level with the rest of the house?
Plasterboard is occasionally used to fill up window gaps, also known as square sets or reveals, to give the impression of a larger area and address the gap between the window and the wall. In larger jobs, plaster is used to conceal imperfections, making it a paintable surface that fits seamlessly into the rest of your home.
How Can a Plasterer Fix Window Frames That Aren't Flush?
Whether you're building a new house or renovating an existing one, there are numerous options for flushing your door and window frames. Many different types of trims, frames and other components are available, all of which can be combined to create a unique look.
When plastering repairs are done correctly, it is not noticeable. To make a window or door fit perfectly to an existing wall, skill is required.
Preferably, the door and window linings should be installed before the plastering of the walls. It provides the plasterer with a more workable surface to work on. Plaster can be used to fill in the spaces between your window and door frames, which can be done with a putty knife.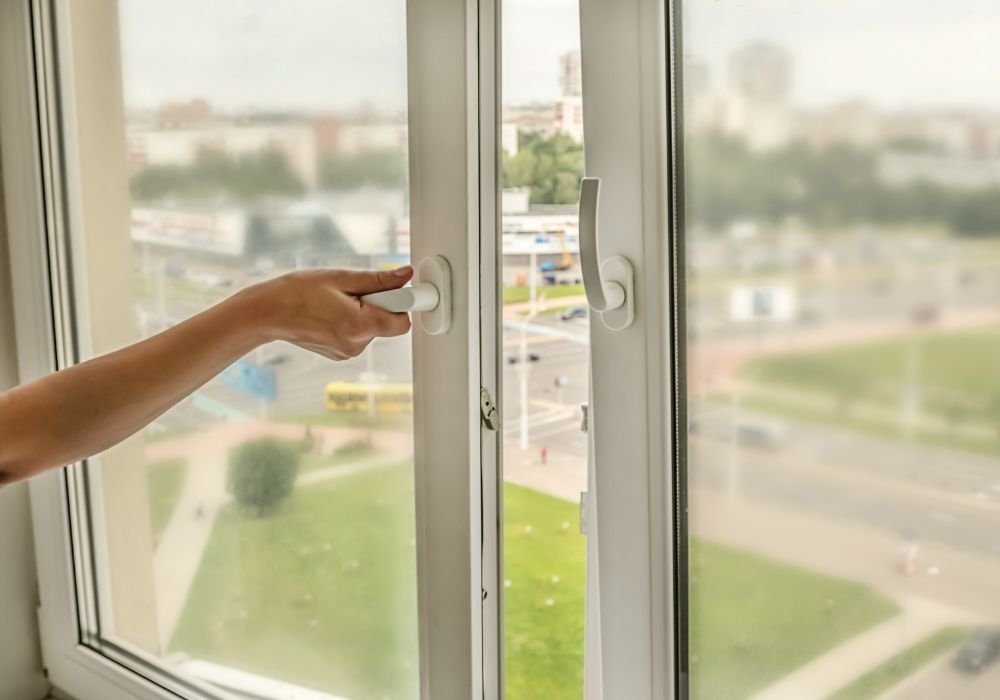 Have Your House Checked By A Professional
Doors and windows that are not flush or do not open and close correctly are an annoyance. In many cases, cracking in the drywall or plaster near the corners of the window frame and door frame will occur in conjunction with the sticking of the windows and doors.
Sometimes the cause of misalignment is unstable soil, which can put a strain on the foundation, forcing it to shift. The settling of the home's foundation will cause the misalignment of the windows and doors.
If misalignment is the cause of the window or door not sitting flush, the condition will worsen and put more strain on the foundation if it is not fixed. This could cause issues and further damage to the foundation.
Especially in extreme weather fluctuations such as flooding and drought, soil like clay will expand and shrink, leading to a lot of movement in the foundations which means a lot of movement for fixed structures like doors and frames that won't go unaffected by these changes.
Each situation is distinct, every home is a little bit different with different factors to consider. To determine the best course of action, an experienced Sydney plasterer with good problem solving skills will be able to get the best outcome for you, not only as a quick fix but as a long term solution.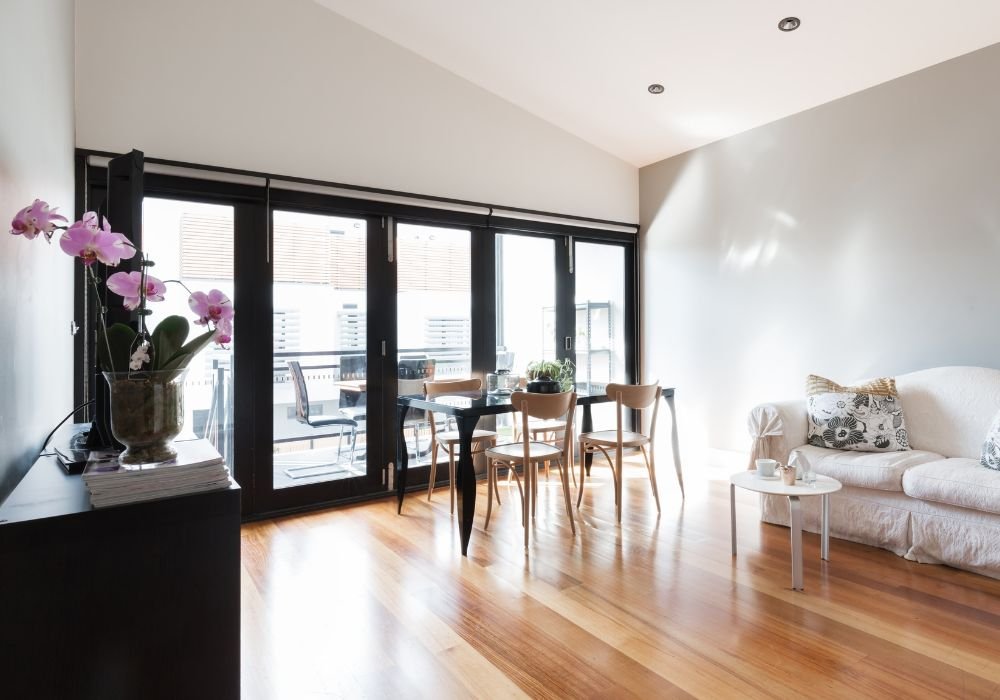 Get a Free Quote
On your next plastering job, no matter how big or small give Paul a call and he'll give you some honest advice and a fair quote. With 15 years experience, fully licensed and insured you've got nothing to lose by getting a quote