There have long been discussions about whether plaster or stucco is the preferable material in construction. However, even though both stucco and plaster have similar appearances, they are very distinct. Let us look at their similarities and differences:
What is stucco
Stucco, also known as Portland Cement Plaster, is a low-cost, sturdy, and long-lasting finish. It is a cement-based material made out of Portland cement, sand, and water. Many structures employ it as a low-cost coating. It is available in a wide range of colors and textures, and it is both durable and fire-resistant.
It is a thin finish coat applied to the outermost layer of residential and commercial structures. Polymers and other chemicals are being used to increase strength and flexibility in modern stucco.
It is adaptable to a wide range of climates. It is also fire resistant and colorfast. Stucco can be used on brick, wood frame, concrete, masonry, or steel frame structures. Stucco has a very long lifespan, with most guarantees extending up to 20 years.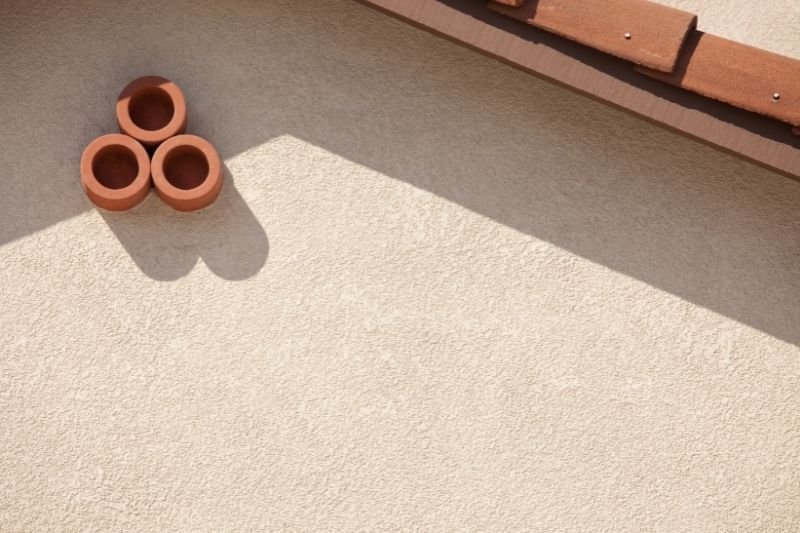 What is Plaster
Plaster is a mixture of water, lime or gypsum, and sand that hardens when dried. It is commonly used to coat ceilings, walls, and partitions. Manufacturers of decorative cornices and ceilings use plasters. It is often applied using a metal molding tool with the reverse profile.
Gypsum-based plasters have a faster drying time than lime-based plasters. Because it helped speed up the construction process, this new type of plaster gained popularity. In addition, plaster, unlike most paints, does not contain VOCs or other harmful compounds.
Plaster, when correctly laid and mixed, is more durable than drywall. Plaster is also resilient to knocks and dents.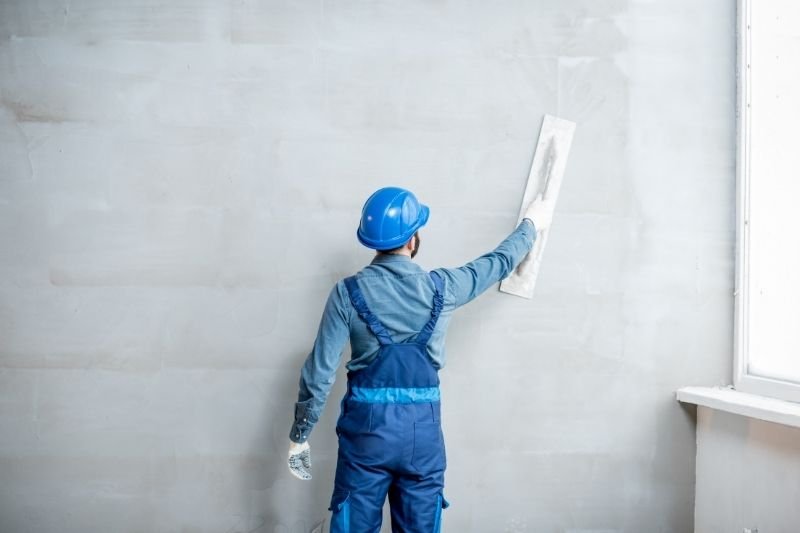 Stucco & Plaster similarities
While there are significant distinctions between plaster and stucco, there are some similarities. For example, plaster and stucco walls require multiple layers with adequate drying time in between, with the final coat creating the final piece. Plaster and stucco are also excellent building materials for sound absorption.
Stucco and plaster Differences
Stucco is usually only on the outside. This is because stucco has a rougher texture and is more durable than other varieties of plaster.
On the other hand, plaster can be used on both the interior and exterior, although most of the time, it's used for the interior since it's softer than a stucco. Exterior plaster is used for outdoor surfaces.
Stucco uses lime, portland cement, and water, with sand added for texture. On the other hand, modern plaster combines water and lime or gypsum, making it softer than stucco.
Exterior plaster is more adaptable than stucco. While stucco can only be applied to specified surfaces, such as wire lath, plaster can be placed directly to a wide range of surfaces, including smooth textures like drywall and concrete.
Plaster can also be poured into molds and allowed to cure to make low-cost, detailed design molds. Stucco, on the other hand, cannot be poured into molds.
Still have questions?
Do you still have questions concerning your project's plaster or stucco finish? Please get in touch with us at Paul's Plastering so that we can discuss what is best solution for your project.
Looking for an affordable plasterer?
Contact Paul for a free quote on your renovation or repair project. With 15 years experience, fully licensed and insured you've got nothing to lose by getting a quote