As a plastering company in Sydney we're often asked what the difference is between solid plastering (also known as wet plastering or simply plastering) and plasterboard (also known as drywall, gypsum board, and gyprock).
Both are building materials used to line the interior surfaces of walls and ceilings, but they have significant differences as well. In this post we'll compare the two head-to-head so you can get a better idea of which product might suit your needs best.
If you're unfamiliar with what solid plastering is or what plasterboard is check out our article which explains these and other types of common walls found in Sydney homes.
Cost
The most significant difference between the two is cost. Since wet plastering requires more skills and experience, it typically costs anywhere between $45 up to $90 per square metre. Meanwhile plasterboard installation cost is between $20 up to $70 per square metre.
These prices depend on your location, how large the job is, the complexities of the job, and the plasterer's skills and experience. The price discrepancy between the two results in plasterboard being the choice material for the vast majority of cases.
Durability
Since plasterboard is a lightweight material, it is more susceptible to damage. When an object hits the plasterboard too hard, the impact can create a hole or crack on the wall. Moreover, regular plasterboard sheets can also succumb to water and fire damage unless they are water or fire-resistant.
Plastering has been the choice technique used to construct walls for centuries. This is primarily due to their toughness and timelessness. Many old homes and buildings in Sydney still have the original plaster on their walls today. Due to its extreme hardness, it's comparatively much more impact, fire, and water resistant than plasterboard sheeting. It may develop cracks over time, but mostly this is a result of improper installation or movements in the foundations of the building.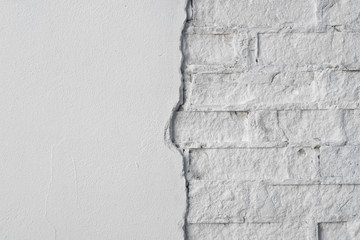 Appearance
When it comes to appearance solid plastering is the choice option. Since plaster is a pliable material, a skilled plasterer can mold it into many shapes and designs. Aside from standard plastering, you have the option to request decorative and ornamental plastering.
Plasterboard on the other hand is a flat surface so there are significant limitations in regard to shaping it making it an unsuitable material for curved walls and ceilings. Usually, designs featuring the usage of plasterboard exclusively are more modernistic with geometric shapes.
Repairs
Plaster walls normally require touching up a little bit of plaster to fix cracks or any damage.
Plasterboard requires a multi-step process to repair. Both repairs can be done DIY but both may require involving other skilled trades when there's electrical and plumbing work involved.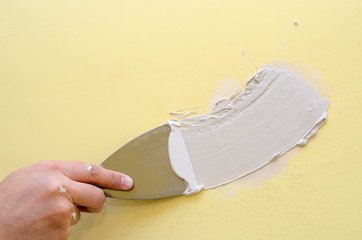 Conclusion
As you can see, both plaster and plasterboard have their good properties. Generally speaking, solid plastering is considered a higher end finish since there it's one seamless surface with no joints. Its durability, and ease of repair are also desirable features. The cost of installation is the major drawback for most applications making plasterboard the choice material for the vast majority of the time.
Ask a Professional Plasterer
Still unsure which material would be best for your situation? Give Paul from Paul's Plastering a call for obligation free discussion about your specific situation and what interior wall liner would be best for your home or workplace.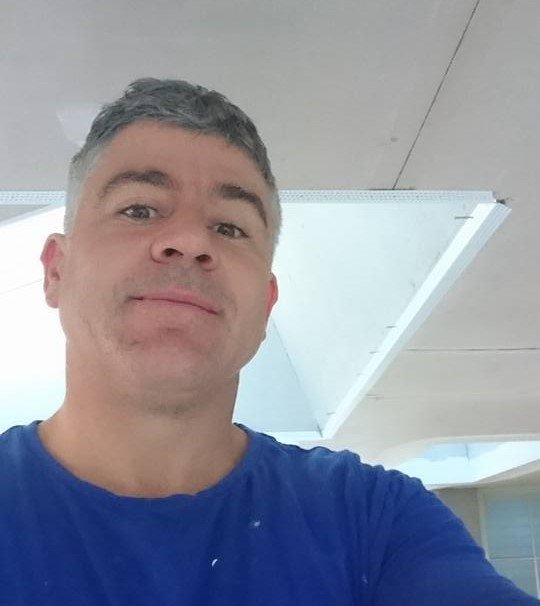 Get a Free Quote
On your next plastering job, no matter how big or small give Paul a call and he'll give you some honest advice and a fair quote. With 15 years experience, fully licensed and insured you've got nothing to lose by getting a quote