In the home improvement world, the terms renovation and restoration are often used interchangeably. However, the difference between the terms is often misunderstood. In fact, the two are quite different. In this post we'll look at the similarities and the differences between these two terms and help you clarify whether you are looking to renovate your home or restore your home.
What is a home renovation?
A home renovation is when a building is improved by performing works to make it appear new and modern. The main objective when renovating is to take an older property and make it appear as if it were new.
Examples of renovations
Typically, renovations involve projects such as:
Ripping out the original 1950's kitchen and replacing it with a modern one
Updating the bathroom with a new modern look
Painting the walls and ceilings in modern colours
Applying cement rendering or stucco on the exterior of a brick home
Knocking out partition walls to create more open plan living arrangements
Removing features such as archways which date the property
Installing a suspended ceiling so downlights can be installed in an apartment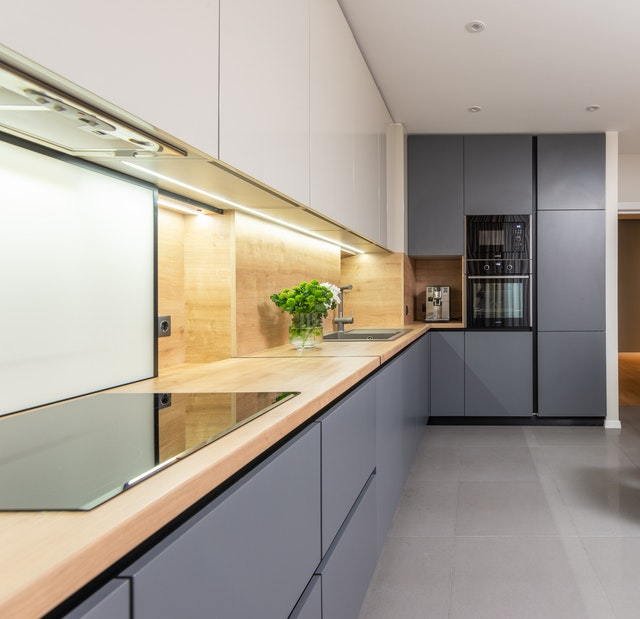 Benefits of renovating
Besides the obvious benefit of turning a decrepit house into an inviting home, home renovations have the added benefit of increasing the property's value. Many homeowners will perform extensive renovations prior to placing their property on the market to maximise the selling price.
What is a home restoration?
Like a renovation, the goal of a home restoration is to improve the aesthetic appeal of the property by conducting repairs and construction works. Unlike a renovation, the intention of a restoration is to maintain the heritage and character of the home.
Distinctive character features, indicative of previous building eras, are restored, if possible, or replace with replicas. When restoring a property, the goal is not to make it appear modern but to make it appear as it was when it was new.
Examples of restoration projects
Here a few typical restoration projects:
Restoring decorative plaster ceilings and cornices where possible or replacing sections of ceiling plaster with decorative panels and ceiling roses
Removing carpet and sanding and polishing hardwood floors
Replacing damaged fixtures, such as doorknobs, with replicas from the same era the building was constructed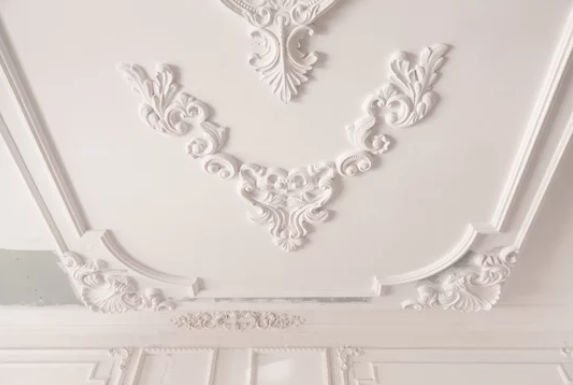 Benefits of restoring
Like renovating performing restorations on a home not only improves its aesthetic appeal but also improves the property's market value. Restored homes are a rarity in Sydney, so they have a certain appeal for buyers looking for something distinctive and unique.
Heritage Listings
It's important to note that certain sections of Sydney have heritage overlays applied to them. Local councils have decided it's of cultural and historical significance to maintain a certain look within a particular street or section of the city. Council guidelines detail what elements of a property can be changed and what elements must be maintained. Many of these guidelines only apply to street frontages and other "public" sections of sections of your home. Check out your local council's heritage overlays to see if such regulations apply to your home.
Can I do both?
Whether you decide to restore your home, or renovate it, or do a combination of both is mostly up to you and your personal preferences, and as mentioned previously, council regulations. Many homeowners decide to renovate their homes whilst maintaining a couple of heritage features, they appreciate.
Conclusion
Both the goal of both renovating and restoring is to take an old building improve its aesthetic appeal. The main difference between a home renovation and a home restoration is the intent. In a renovation the goal is to make the property appear new and modern. Removing fixtures and features that date the home and replacing them with modern equivalents is commonplace. Whilst the goal of a restoration is improving the aesthetic appeal of the property, whilst also maintaining the heritage look and character of the home. It's also possible to blend these two strategies together and create a tasteful hybrid look.
Looking to restore your decorative ceiling?
Contact Paul for a free quote on your ceiling restoration project. With 15 years experience, fully licensed and insured you've got nothing to lose by getting a quote